Entertainment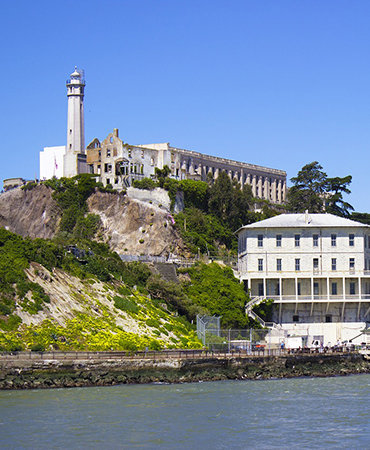 This island is home to the legendary historical Alcatraz prison and the oldest lighthouse on the West Coast. The island is now managed by the National Parks Service and receives 1.4 million visitors every year. Come visit these amazing local landmarks!
Recreation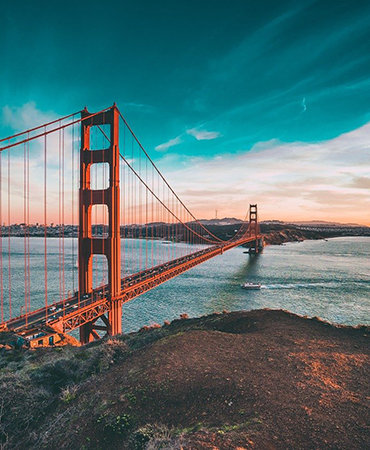 This modern world wonder defines San Francisco's skyline and is a landmark of this beautiful city. Enjoy visiting this beautiful landmark, or taking it in from a distance from your Lantern Lofts apartment!
Events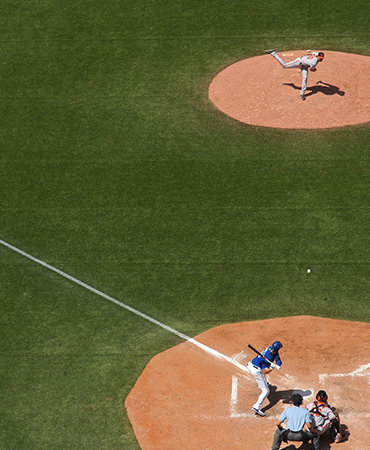 Oracle Park is the home of the San Francisco Giants. Stop by to catch a baseball game or a football game during the off-season!